Aimed at the socio-environmental sustainability of the Amazon.

Amazon Network of Georeferenced Socio-Environmental Information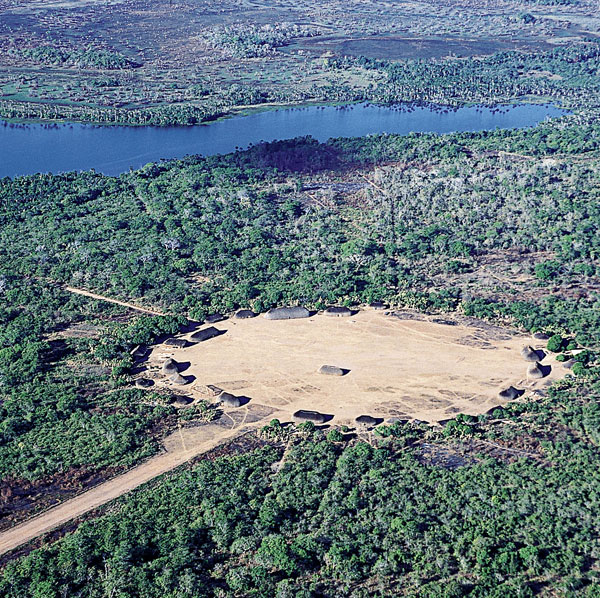 The Amazon Network of Georeferenced Socio-Environmental Information is a consortium of civil society organizations from the Amazon countries, supported by international partners, concerned with the socio-environmental sustainability of Amazonia.
Click to learn more about the history of the Network created to help take care of Amazonia and to change the destiny of our planet.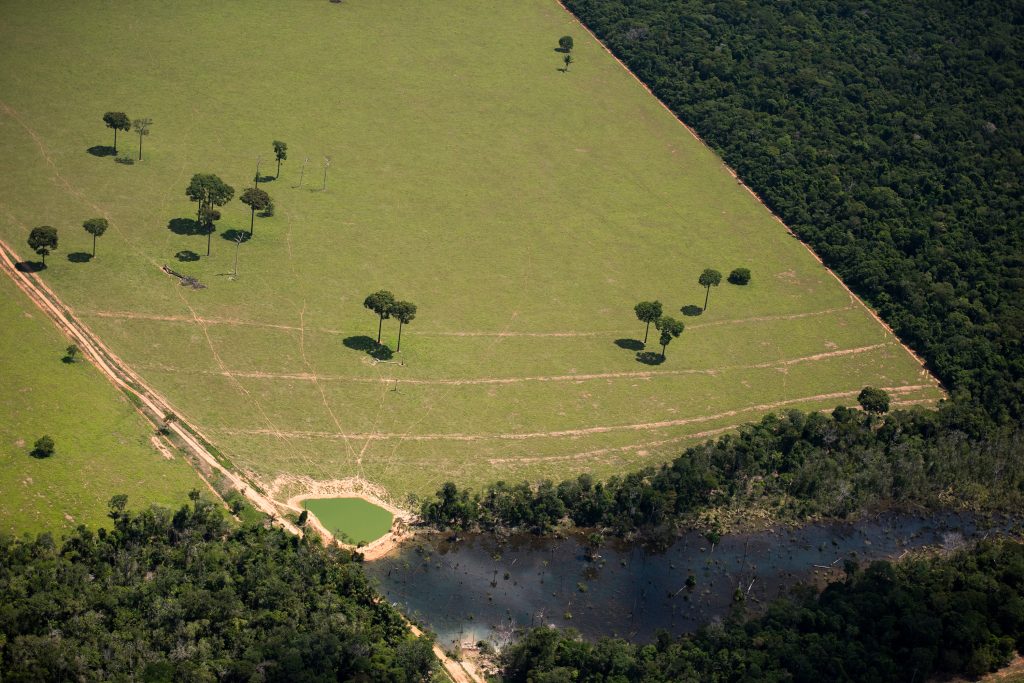 RAISG produces and disseminates knowledge, statistical data and geospatial socio-environmental information on Amazonia developed through protocols common to all the countries of the region. RAISG enables a view of Amazonia as a whole, including the threats and pressures the region faces. RAISG produces the most comprehensive socio-environmental intelligence reports on Amazonia so that the region can be better understood, appreciated and looked after.
There are narratives and maps that only those who know Amazonia inside out are able to pull together. Click and watch.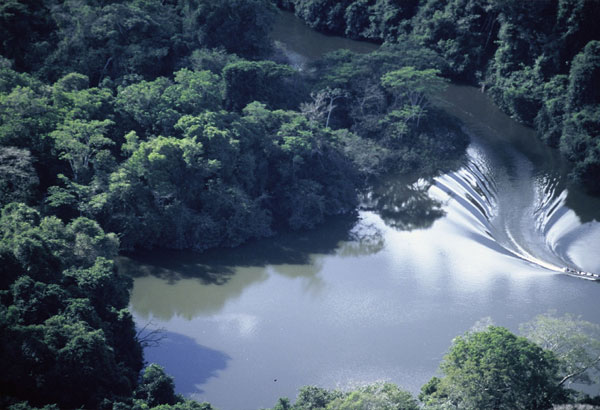 Why does RAISG do what it does?
Because RAISG believes that…
The Amazon forest and its inhabitants do much more for the planet than you might think. Watch and find out more.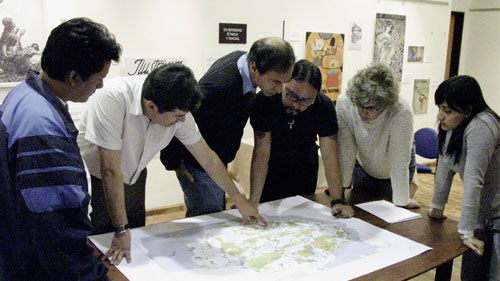 RAISG acts as a collaborative organization for the exchange, linking and dissemination of knowledge and socio-environmental GIS data placed at the service of initiatives that make positive connections between the collective rights of local populations and the attribution of value to the socio-environmental diversity of Amazonia.
RAISG is the outcome of cooperation between eight civil society organizations from six Amazon countries: Bolivia, Brazil, Colombia, Ecuador, Peru and Venezuela.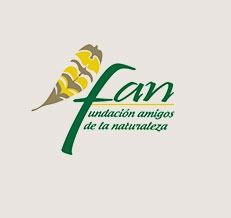 Friends of Nature Foundation is a civil society non-profit organization with 27 years experience of activities for the conservation of Bolivia's natural heritage. Using technical and scientific evidence we develop and implement innovative pathways for integrated sustainable development in line with our commitment to the conservation of Nature.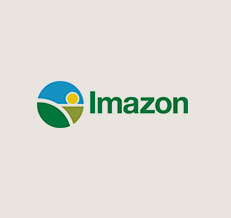 Amazon Institute of People and Environment is a research institute whose mission is to promote sustainable development in the Brazilian Amazon through research, support to the formulation of public policy, large scale dissemination of information and professional training.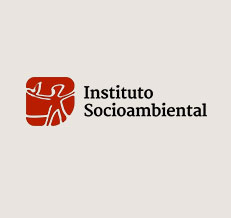 Socio-environmental Institute is a Brazilian independent non-profit public interest civil society organization whose principal objective is the defence of social goods and rights, collective or diffuse, relating to the environment, cultural heritage, human rights and the rights of peoples. It was founded in 1994 with a mission to advocate integrated solutions to social and environmental problems.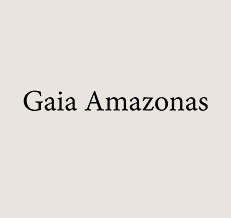 Gaia Amazonas Foundation is a Colombian NGO that has been working since 1990 with indigenous communities and organizations in support of the exercise of their rights and for the conservation of the Amazon forest. The main lines of its actives include land-use planning, indigenous rights and legislation, intercultural health and education, cultural and linguistic support, and economic production projects.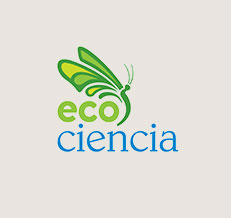 Ecuadorian Foundation for Ecological Studies is a private scientific non-profit organization that for over 25 years has been dedicated to generating high quality information for sustainable resource management and decision making in association with governments, community organizations and local NGOs in support of biodiversity conservation and human well-being.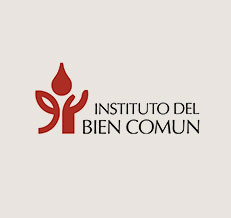 Institute for the Common Good is a Peruvian non-profit civil association, founded in 1998 and whose primary concern is with the improved management of common goods. The main objective of IBC is to produce and disseminate theoretical and practical knowledge on the different forms of ownership and management of common goods and spaces in Peru.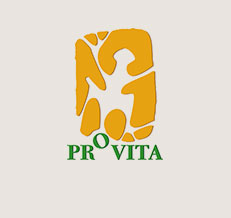 Provita is a Venezuelan non-profit civil association founded in 1987 and dedicated to environmental conservation in its broadest sense, bringing together different areas of knowledge in the search for integrated solutions. Its organizational approach explicitly includes human communities as it considers people to be a source of solutions and an environmental challenge.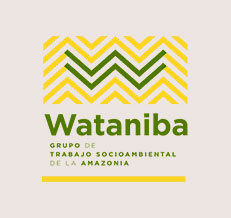 The Social-environmental work group for the Amazon – Wataniba was created in 2005 to promote and defend Indigenous People's rights in the Venezuelan Amazon. Promotes sustainable land management processes while strengthening their identity and technical abilities. Wataniba designs together with the indigenous peoples public policies aligned with the social and environmental rights widely recognized in the Venezuelan legal frame.
"The Amazon River is 6,400 km long and the Amazon Basin is 7 million square kilometers." Socio-environmental Almanac, 2008
"The Amazon is a land of great environmental diversity in a process of accelerated change." Amazon Under Pressure (2012)
"Despite the regional trend of deforestation reduction, some countries have accelerated the loss of their Amazon forests." Deforestation in the Amazon (1970-2013)
The Intergovernmental Panel on Climate Change (IPCC) is founded as a scientific-political body under the auspices of the United Nations by the UNEP and the WMO.
IPCC First Assessment Report 1990 (FAR).
United Nations Conference on Environment and Development (Earth Summit or Rio-92), in the city of Rio de Janeiro.
IPCC Second Assessment Report: Climate Change 1995 (SAR).
First meeting of REDESIG, the precursor of RAISG, held in São Paulo with the participation of: CENAMB (Venezuela); CIDDEBENI, CPTI and CIMAR (Bolivia); CDC (Ecuador); ENGREF (French Guiana); ISA and FVA (Brazil); NARENA/CELOS (Suriname); OXFAM (Peru) and UG (Guyana).
Creation of the Amazon Cooperation Treaty Organization (ACTO) within the framework of the Amazon Cooperation Treaty (ACT).
Launch of the Initiative for the Integration of the Regional Infrastructure of South America (IIRSA).
IPCC Third Assessment Report: Climate Change 2001 (TAR).
REDESIG technical workshop to develop the Amazon Socio-environmental Challenge map launched at the World Summit on Sustainable Development (WSSD) in Johannesburg. Participants were: CPTI (Bolivia); FOIRN, FVA and ISA (Brazil); Gaia-Amazonas (Colombia); EcoCiencia and Fundación Natura (Ecuador); DIREN (French Guiana); IBC (Peru).
IPCC Fourth Assessment Report: Climate Change 2007 (AR4).

RAISG Foundation – Amazon Network of Georeferenced Socio-environmental Information founded at a meeting held in São Paulo in November 2007 involving 22 representatives of 12 institutions: FAN (Bolivia); ISA, Imazon and ICV (Brazil); Gaia Amazonas, IDEAM e Sinchi (Colombia); EcoCiencia (Ecuador); IBC and AIDESEP (Peru); DIREN (French Guiana); IVIC (Venezuela).
The annual and technical meetings of RAISG in Quito, Ecuador, in August 2008, made progress in: complementarity and integration of national data bases and protocols.
First RAISG Strategic Plan 2010-2012.
Training session for the RAISG technical team in CLASlite methodology for assessing deforestation organized by the Carnegie Institute in Bogotá.
Second RAISG Strategic Plan 2013-2015.
IPCC Fifth Assessment Report: Climate Change 2014.
Kick-off workshop held in Quito for the RAISG/COICA/EDF/WHRC partnership for the "Amazonian Indigenous Territories: understanding and responding to the risks of forest loss" project.